Quality management
 Our top priority on quality assuarance is possible by high precision measurement.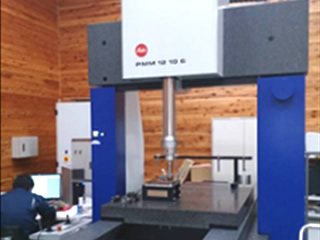 PMM12106+LSI(Leits)
3D Mesuring Machine PMM12106+LSI(Leits/Germany)
The wall of the measuring room is solid wood.
It's good for stability of humidity.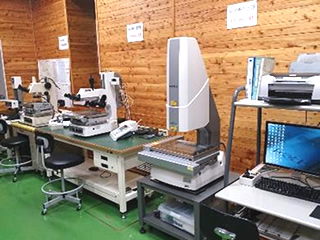 Image Processing Measuring System NEXIV VMR-3020(Nikon/Japan)
Surface Roughness M/C,Hardness M/C. and others.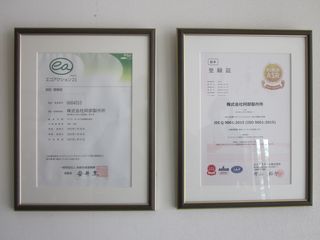 On 2000 ISO 9001 certified
On 2010 Eco Action21 certified.
Quality policy
We promise to ensure the best quality to customers and always supply products that can be satisfied.
Always improve the quality of work to achieve quality satisfied by customers within limited cost and time to deliverly.
We will complete the product by all of our division.
We will continue to improve the effectiveness of quality management by pursing the root causes as well as complying with related laws and regulations.
Environmental policy
 We aim to contribute to the improvement of social life, environmental consideration in production,contribute to global and local communities.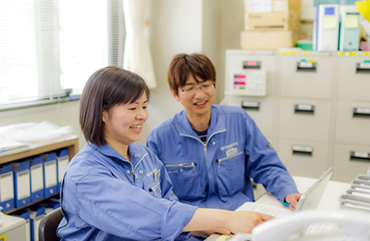 Social contributions
 Acceptance of local junior high students workplace experience,and joinnig of Techno Messe of Industrial club.